THE HISTORY
The foundation stone of the SLiFT brand was laid on 01 January 1977. The company was founded at that time by Frank E. Sommerer as a one-man operation. Hence the name Sommerer Lifts = SLiFT. At the beginning, the company focused on its core competence of manufacturing pit jacks. By 1987, the company had already built up its staff to 44 employees and continued to grow to a 120-strong workforce. In the meantime, SLiFT had become one of the renowned German manufacturers of lifting equipment for all types of vehicles and had a reputation as the specialist supplier of underfloor lifting technology and pit jacks for the automotive industry - "Made in Germany", of course.
On 01 January 2001 SLiFT was taken over by MAHA Maschinenbau Haldenwang GmbH & Co. KG. and initially operated under the new company name SLiFT - a brand of MAHA Maschinenbau Haldenwang GmbH & Co. KG. On 13 October 2006 SLiFT was integrated into the MAHA company and is now a permanent brand "SLiFT- a brand of MAHA" in the product portfolio of the world market leader.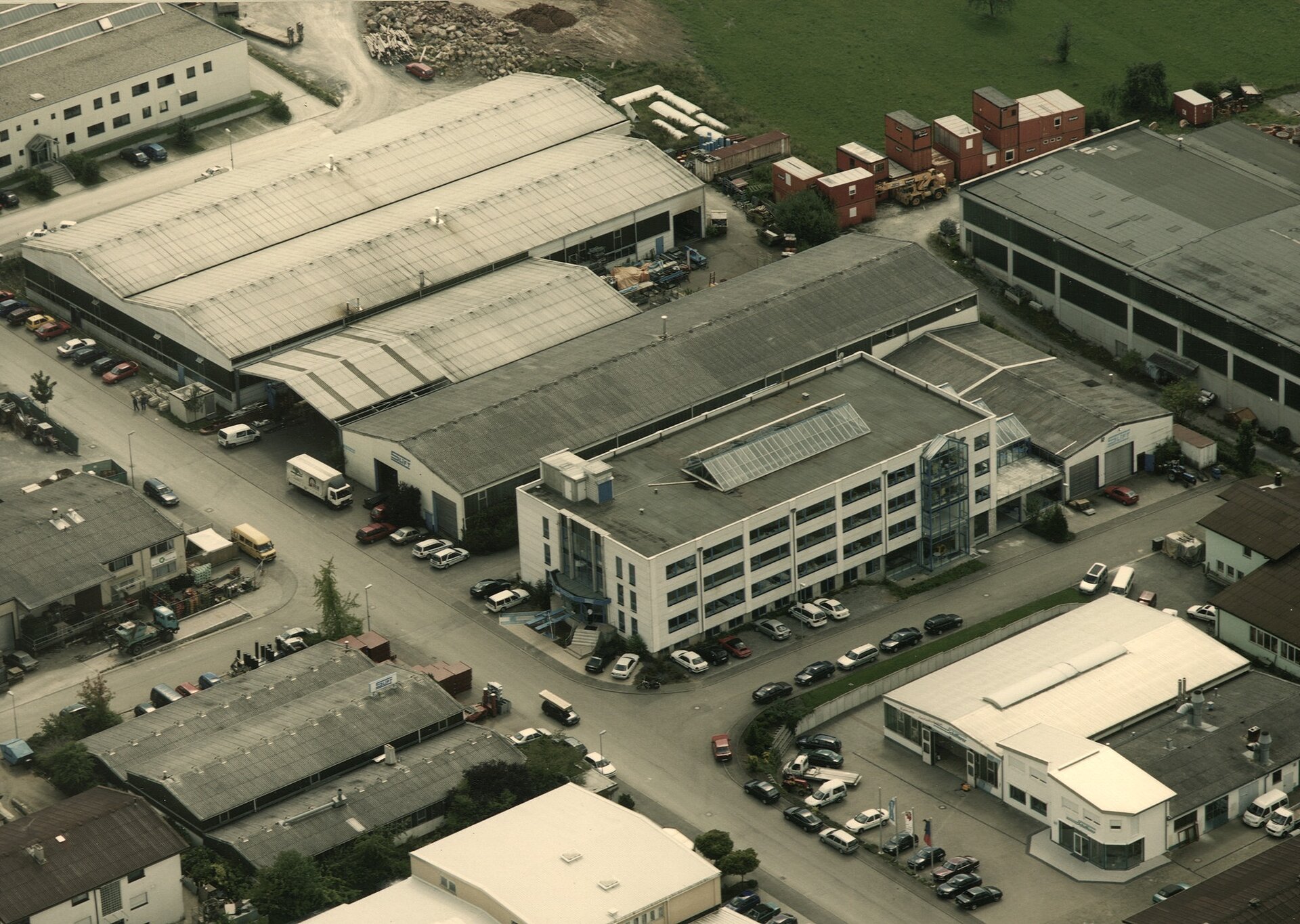 Production location
MAHA Headquarter
Haldenwang (Allgäu, Deutschland)
With our more than 1,000 employees, we manufacture the complete range of products for our vehicle testing and lifting technology on over 100,000 m² of factory premises at our two production sites in Haldenwang and Pinckard (in the USA). We generate annual sales of €150 million in total.