SLiFT - a brand of MAHA
With innovations, high-quality products and comprehensive service, we offer our customers needs-based and customised solutions from a single source for the entire lifting technology with a focus on underfloor lifting technology, as well as headlight testing technology. In order to provide our customers with the best possible advice and on-site supply, we have established an extensive trade and service network. With our SERVICE CENTER, we also ensure that you can always count on us and our partners, even during the many years of use of our products.
At SLiFT, we strive to continuously optimise our products and develop them further in a targeted manner. And in doing so, we never lose sight of our focus - the needs of our customers. In this way, we ensure that our customers continue to receive from us what they expect from us - a high-quality and innovative product at a reasonable price with comprehensive service.
Because We lift YOUR EXPECTATIONS.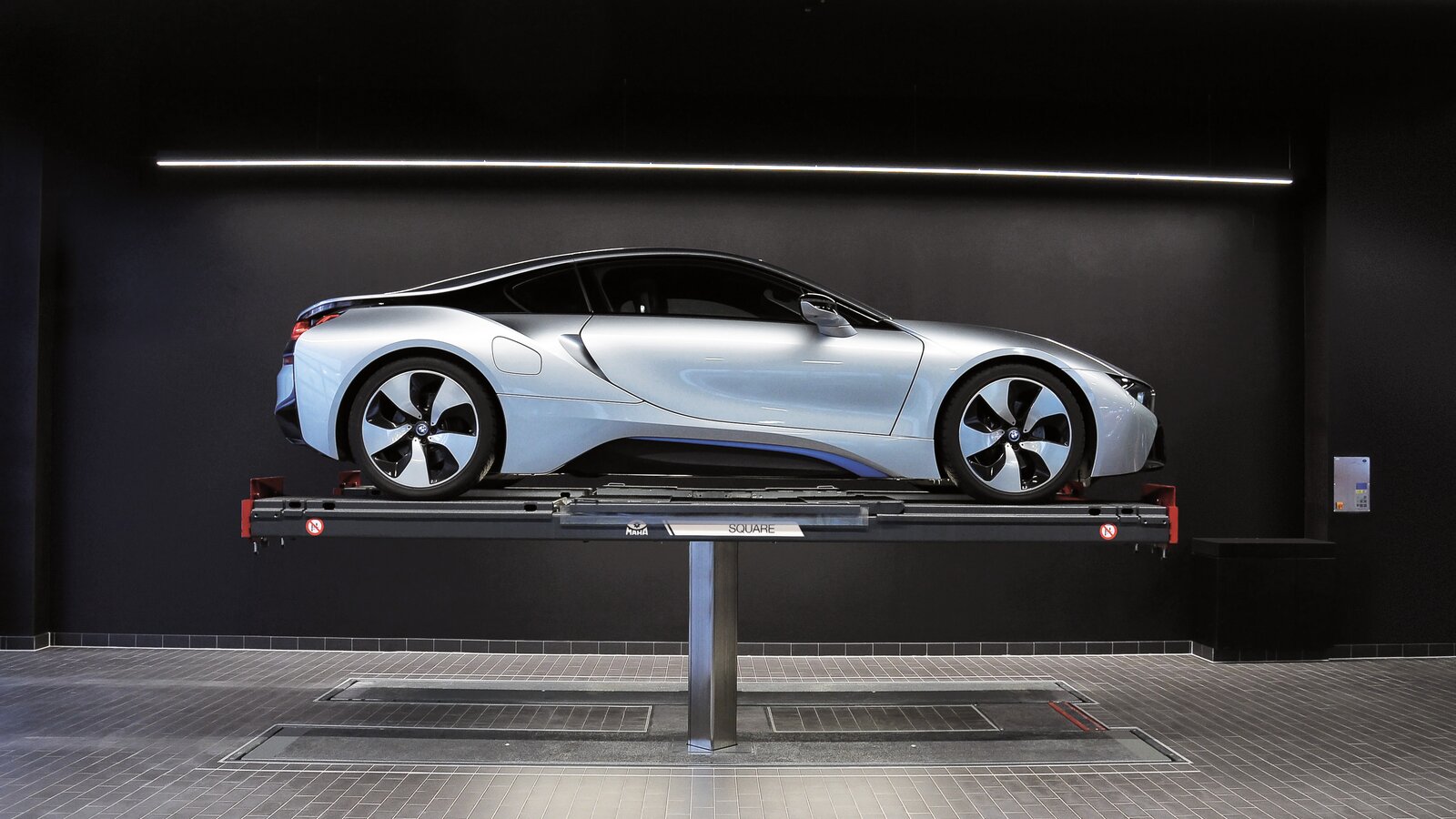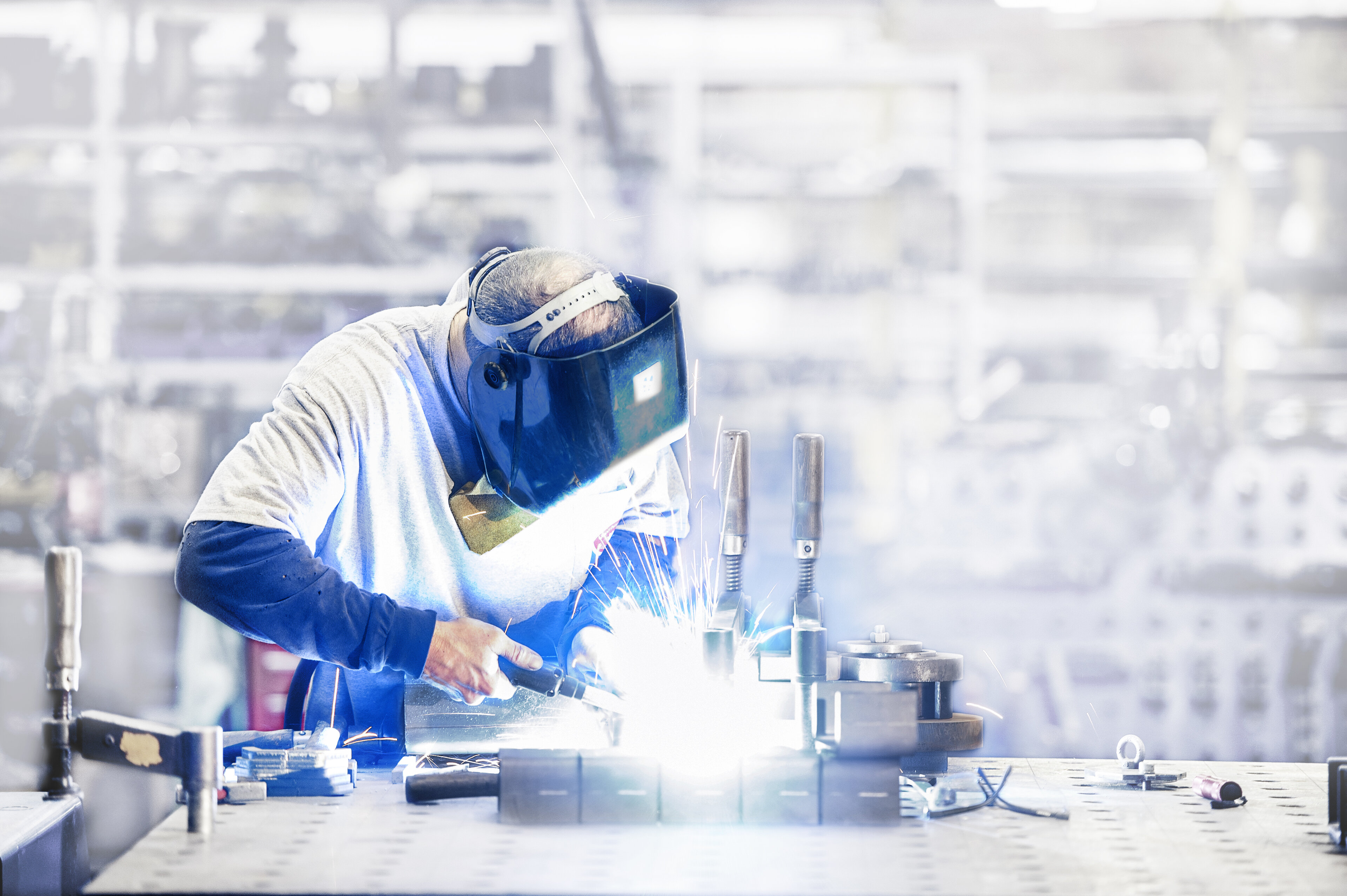 WE'VE ALREADY
ACHIEVED A
GREAT DEAL.
NOW, WE WANT TO DO
EVEN BETTER.
We've been competing in the international arena for generations. We've struck out on new paths, defined standards and set trends. But, despite this, we don't like to rest on our laurels. Quite the contrary, in fact, as now we don't just have to maintain our position as the world market leader; we have to build on it too. And how are we going to do that, you ask? It's really quite simple: by rethinking safety in every respect. More comprehensive. More digital. More networked. After all, safety is the key issue at SLiFT.
Comprehensive service
---
by SLiFT